I came across a great table while perusing Pinterest last week.  It had a wood top and the base was made out of plumbing pipes.  I fell in love as soon as I saw it.  I've been looking for a table for the man cave that was cheap and awesome.  I loved the industrial look of this table so I sent my husband on a hunt to the nearest plumbing store to make it for me. He couldn't find the stainless look but he found this gun metal grey.  He did a great job because I love it even more!  And the best part was it only took him about an hour to put it all together.  Easy peasy lemon squeezy!
You'll likely have to go to a plumbing store to find these pieces.  It's best to find a store where you can walk the aisles so you can fit your pieces together to get the look you want.  Some people have asked about the grease on the black pipes but ours didn't have any on them!  I'm not sure if they are a special kind of pipe these ones have a matte finish and are not greasy at all.  Here are the pieces we used:
3 - 2 x 10 cedar planks cut to 5 feet lengths
8 - flanges (1 1/4 inch diameter)
8 - 5" length pipe (1 1/4 inch diameter) - These are the vertical pipes
4 - T shaped connectors (1 1/4 inch diameter)
4 - 2" threaded pipe connectors (1 1/4 inch diameter)
4 - 1 1/4 to 1 inch pipe reducer
4 - 6" length pipe (1 inch diameter) - These are the horizontal pipes
2 - 1 inch T connectors
1 - custom cut 51" long pipe (1 inch diameter)
Our final table height ended up being 15 inches to go with our low couch.  You may want yours higher and would need to adjust the length of your pipes and cedar planks accordingly.
We secured the cedar planks together using 8 - 1" x 12" flat, steal brackets, attached to the underside of the table.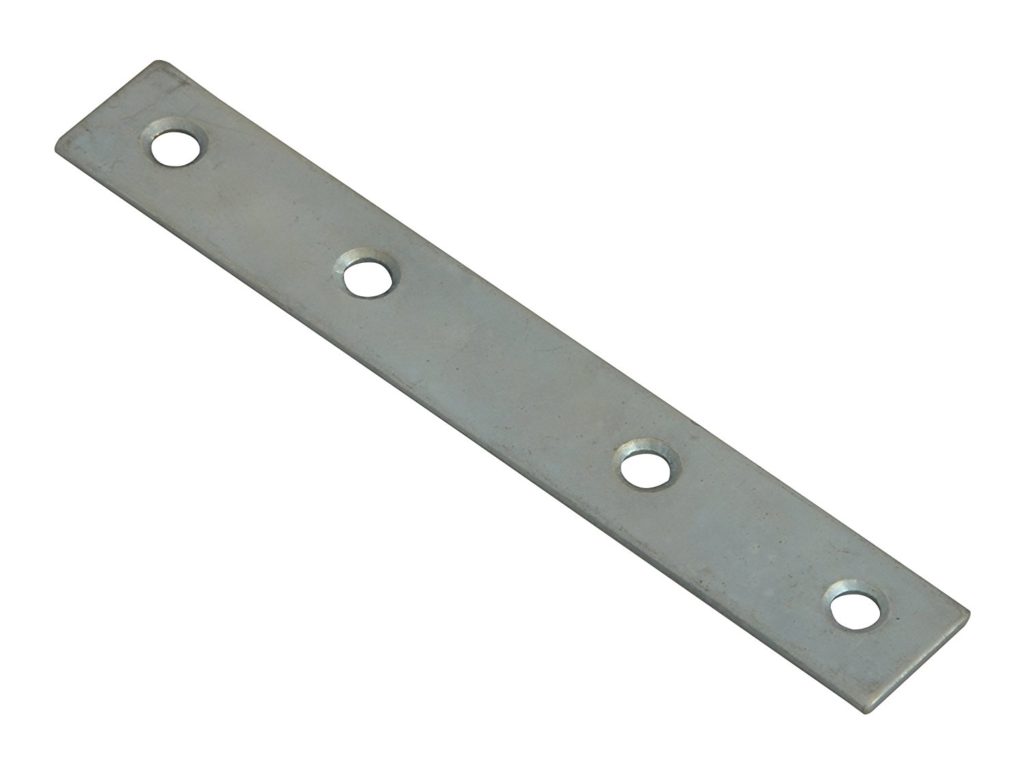 ***Edited to add*** I've had a lot of questions/comments about where you can buy the black pipes.  We purchased ours at a local plumbing store but I've come across this seller if you're looking for pipes that are already cleaned and degreased, and he even has table kits!  https://www.blackfriarsironworks.com